Ugh, I haven't been feeling all that up to par the past week or so,
and it's caused me to slack on the blog posts lately, but I'm making a comeback
and getting back into the groove! It seems as if I've used my full capacity of Picasa web albums too, if any of you veteran bloggers have any tips for me in this area let me know! Here are a few pictures from a trip to the zoo we had with some of our best buddies, t
he last picture is my favorite it just had to Instagram it!
Also if you are new here from Followers 2 Friends Hop, thanks for linking up and welcome! Glad you could stick around :)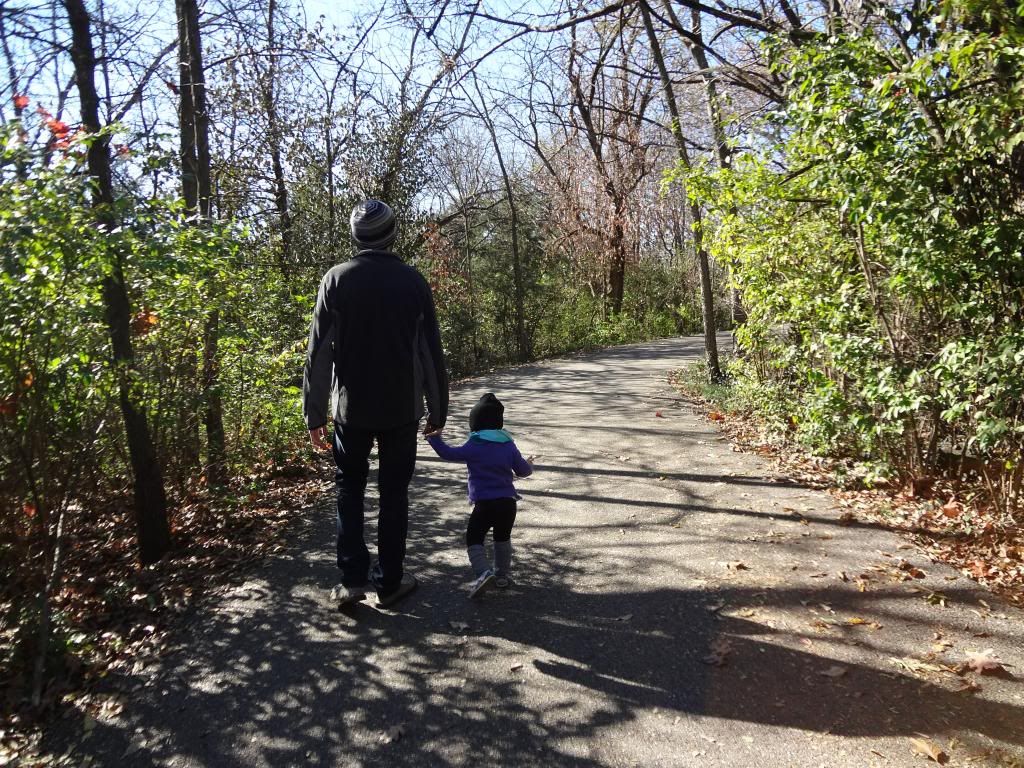 Chesa was very "flashdance" that day