Wednesday, December 19, 2012
Personally I don't believe the world will be ending this Friday. Although, in light of all the Mayan Calender 12.21.12 Phenomena, it's got me thinking what if. Now we could go around and around about how the world won't be ending Friday or will be, but just to humor myself...
This is how my "The Day Before The End Of The World" would go in my perfect little world
9:00am- Wake up ALONE and enjoy a cup of coffee
10:00am- Get the girls up
10:30am- Make a big platter of pancakes, and let the girls have the sugar syrup this time
11:00am- Go to Silver Dollar City and let the girls ride every ride they want over and over again! (I'd hope it wouldn't be as busy since it's the day before the end of the world and all)
5:00pm- Big family "last" supper, mine would be pizza (stuffed crust of course) with lots of ranch and I think the girls wouldn't mind that for their last supper either. All of our close family members eating and enjoying each other, sounds good to me!
7:00pm- Lots of cuddling with the girls, watching home videos and reading books in bed
9:00pm- Bedtime, I think this night would be the perfect night to let the "you sleep in your own bed" rule to go out the window.
9:15pm- Blissful sleeping...
There you have it, nothing extravagant. Just making both my girls happy would be perfect for me. How would you spend your "Day Before The End Of The World"?


Monday, December 17, 2012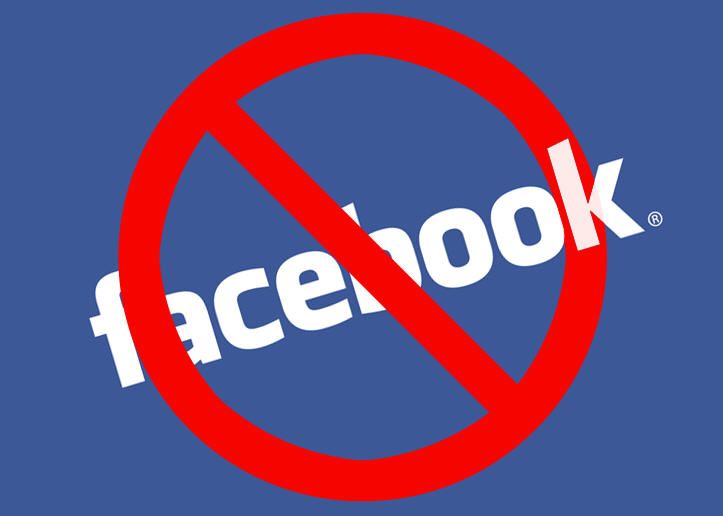 After the recent tragedy in Newtown Connecticut my Facebook has been filling up with Sandy Hook coverage. I've been so grief stricken by all of this, that I decided to deactivate my personal Facebook account. I can't bare thinking about all those children and families.
I wanted to name this post "What I get done when I don't have a Facebook" but that seemed a bit too long for a title lol. So "Life without Facebook: Day 1" should suffice. I'm taking things 1 day at a time, and I'll see how it goes and as of right now, I don't miss it as much as I thought I would, that's a good thing! Although, I'll still have my blog page active, it's not quite as addictive as my personal so I don't see a problem there! But saying Adios to my personal Facebook for now!
*What I get done when I don't have a Facebook*
1. Four loads of laundry... (yeah I know I was over due)
5. Blog comment correspondence
Okay so some of these are on my daily agenda, but I feel like I got a lot done today without rushing around! How long is the longest you've gone without your favorite social media site??