Today we have plans to go out on the town and celebrate one of our friends 25th birthday! So excited about this, this momma needs a break! I love my girls, but it's alright to give yourself that time so you can keep your insanity sometimes, well that's how I feel anyway ha ha.
I want to do a quick post on my go to exfoliating facial. 2 ingredients and super easy, leaves your face soft and glowing!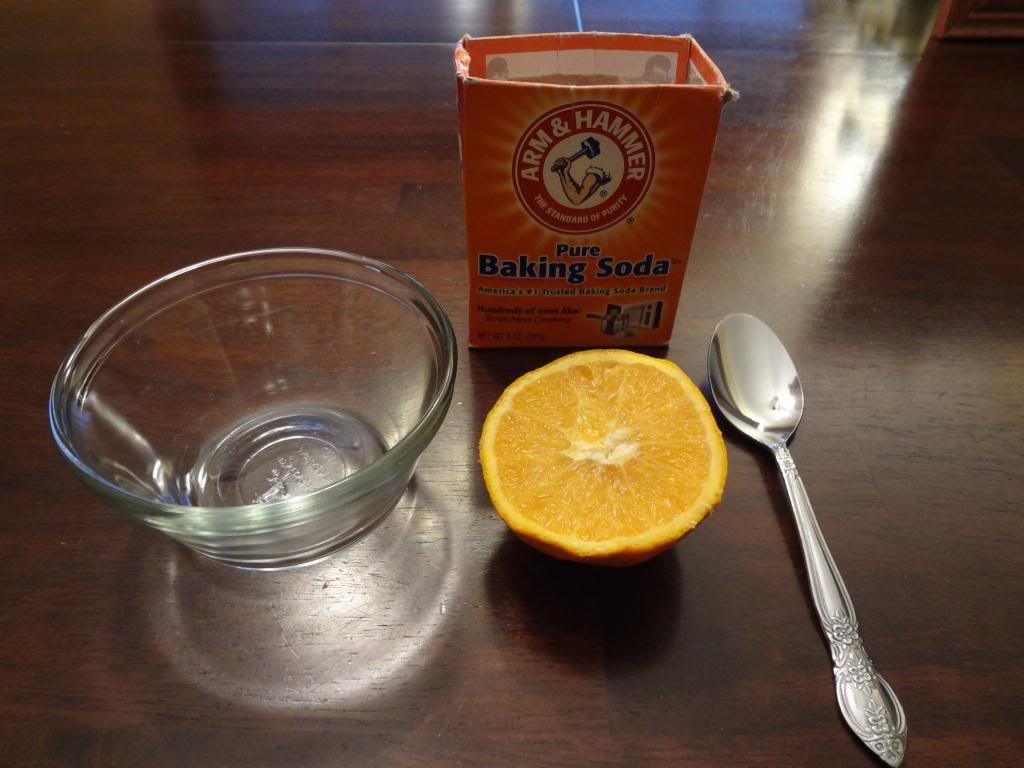 *What you need*
Baking Soda
Orange
Spoon
Bowl
Place a bit of Baking Soda into bowl
I don't measure anything, I just add as needed
Squeeze a bit of orange juice in and mix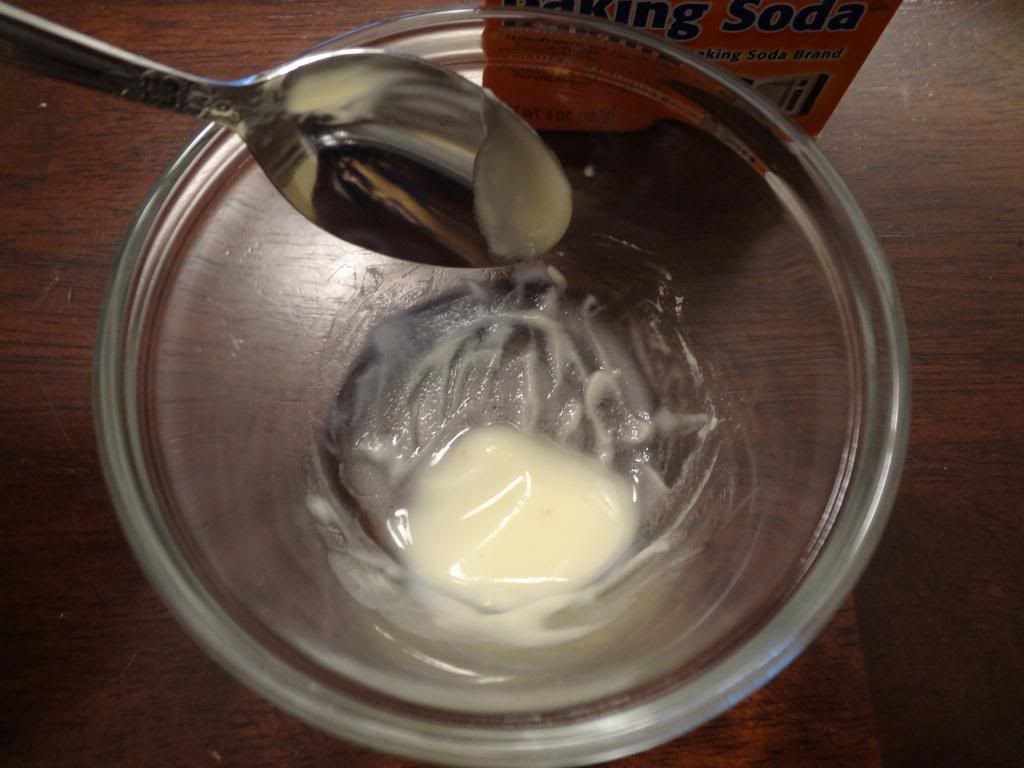 Keep adding juice until at the right consistency
I make mine a bit thicker
Put on face and let dry (about 10-15 minutes)
After dry wet fingertips and scrub, this will remove dead skin
Rinse with warm water
I like to rinse with cold water afterwards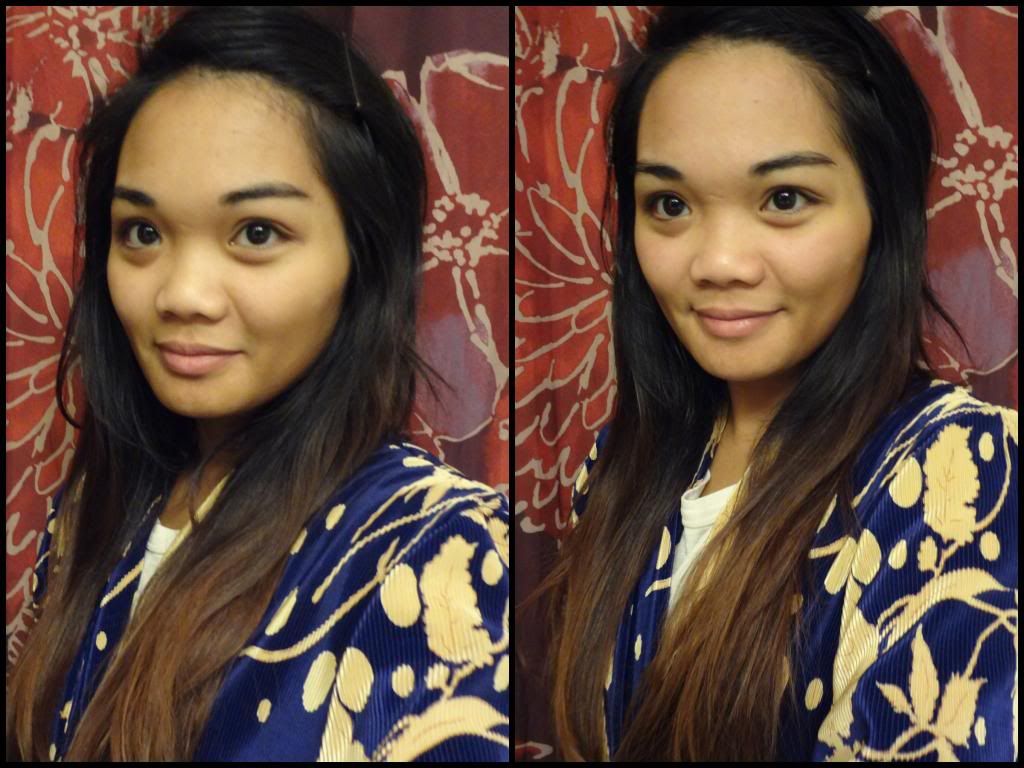 Left is before
(sorry a bit blurry)
Right is after
Make sure you put your moisturizer on afterwards!